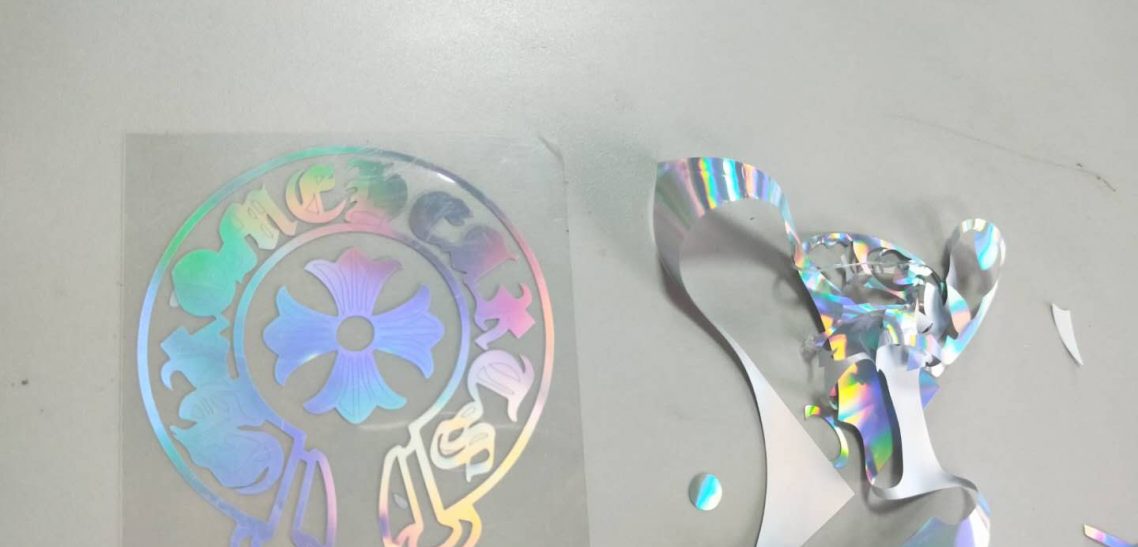 As situation becomes better and better, we move our next step to Qingdao's printing exhibition, bringing our high quality heat transfer vinyl. First check for some of pictures at the spot. Still a hot show~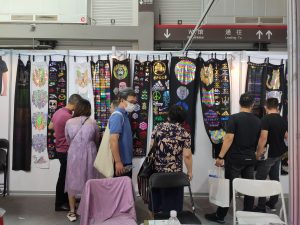 Our exhibiting product is TPU heat transfer vinyl, which is vinyl printed on T shirts, garments, shoes, bags and belts etc.. Our catalogs includes different colors, different designs, matte and glossy, neon effect and reflective effect etc. Various colors and designs offer uncountable design choices for customers.
Heat transfer vinyl is a kind of very convenient and excellent printing material for textile and t shirt producers. No need any glue, no need design moulds, only printing on t shirt under high temperature and pressure, then the printing process is done.
Pigment heat transfer vinyl is widely seen in market, but metallic type is rarely found. Well, we have. Want to make some metallic shining design/logo on your T shirt? Want to make your T shirt reflect in the dark? Come and check our products!
(download RX FOIL heat transfer vinyl catalog)
More exhibitions of RX FOIL:
2. Oct 28-30, 2020 Shenzhen printing exhibition
3. Nov 18-20, 2020 Liaoning printing exhibition
Check more video for our show in Qingdao Printing Exhibition below.
Video: https://youtu.be/rKkNf2JpGNU