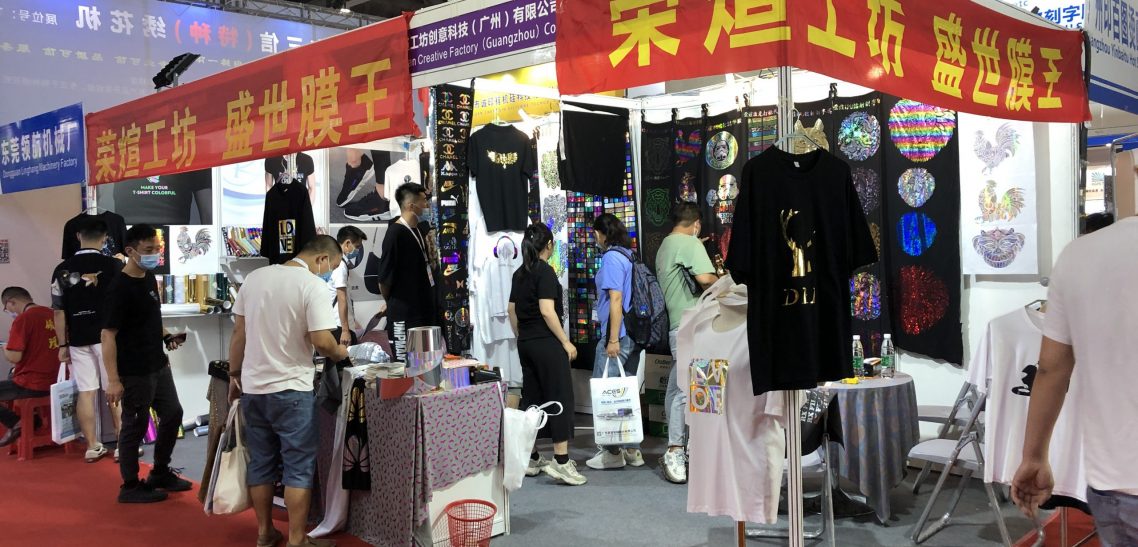 After almost half a year's silence in exhibitions, on August 4th, 2020, we finally start our first exhibition of 2020 in Guangzhou. And it is such a hot show. Our exhibition colleagues are so busy and even don't have the time to drink or eat. Quick check for some of the pictures in exhibiton below!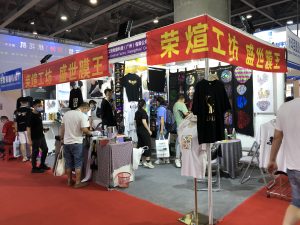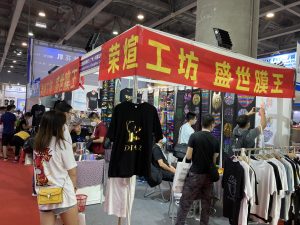 (RX FOIL exhibition stall)
Our new exhibiting product is TPU heat transfer vinyl, which is vinyl printed on T shirts, garments, shoes, bags and belts etc.. Our catalogs includes different colors, different designs, matte and glossy, neon effect and reflective effect etc. Various colors and designs offer uncountable design choices for customers.
(RX FOIL heat transfer vinyl catalog)
'How many times it can be washed'
'Up to 15 times. Please check our test report here'
'Excelllent. I want to order one roll for trial.'
This has been very normal conversations on our stall. Yes our TPU vinyl can resist up to 15 times washing after adjusting technics and still shiny and stretchable. With this excellent ability, customers can produce T shirts and garments of the best quality.
This Guangzhou printing exhibition is just a new start of 2020. We will keep walking and running forward.
On Sep. 3-5, 2020 in Qingdao City, we will continue our show in Qingdao Printing Exhibition!
Check more video for our show in Guangzhou Printing Exhibition below.
Video 1: https://youtu.be/eJfnD7vm0OI
Video 2: https://youtu.be/ZmYxHGEaZ3M